We're excited to announce that Breezeworks service pros can now get paid with Square! In addition to our WePay integration, Square adds another great option for getting paid instantly. No more having to rush back to the office to mail an invoice or having to wait for a late payment.
This feature will save Breezeworks customers hours each week by syncing their invoices, payments, and QuickBooks together without any additional work. More importantly, it'll save a lot of money, time, and stress at the end of the year during tax time.
We've tested this integration with a small group of beta testers and the response has been overwhelmingly positive.
Here's what Chris from Clean Rooter And Plumbing had to say: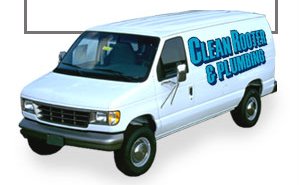 "I used to use other card reading services and hired a friend to do my invoicing. Now I use Breezeworks, and combined with Square, my customers get their bills faster, and I get paid faster. The service is friendly and on top of improving my income, my expenses have gone down as well." -Chris Van Breen of San Jose, CA
We're excited to hear more great stories from business owners like Chris. This integration, along with our QuickBooks sync helps them save time while managing their business from their phone or desktop. Click on the image below to learn more and get started with a free trial.