We've seen the electrical contracting industry change over the years with help from technology. This has created new opportunities for electricians to make the switch from full-time employee to self-employed contractor.
That said, wearing multiple hats as a small business owner can be a challenge with managing both employees in the office and the field.
To help with growing an electrical contractor business, we've put together a list of the top online resources for electrical contractors.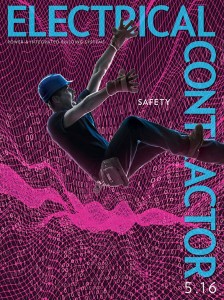 Electrical Contractor Magazine is an e-magazine with over 85,000 monthly readers. Their mission is to cater to their reader's needs for both business management and every day working in the field.

Electriciantalk.com is a forum for electrical contractors to discuss everything related to business and trade knowledge geared towards residential and commercial work.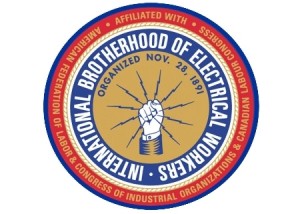 The International Brotherhood of Electricians is the largest electrical contractor union, representing over 750,000 active members and retirees. They're a great resource for everything related to local unions to online learning tools

Reddit electricians aka The Great Reddit Council of Electricians is a subreddit with over 11,000 electricians. It's a nice place to talk shop, show off pictures of work, get general help, and ask code related questions. A great discussion worth reading is this thread on non-union vs. unions specifically related to electricians.
NECA's is a membership website that positions themselves as the voice of the $130 billion electrical construction industry. They offer resources for professional development (employees), contractor resources (business owners), events, and an online community.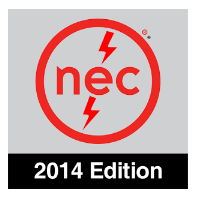 5. NEC 2014 Edition for iOS & Android
The NEC 2014 Edition app is an electrician's mobile companion to the code. Browse the articles or search by keyword, and access important electrical safety news and code development information from the NFPA. It costs $59.99- $79.99 (one-time purchase) but is well worth the money.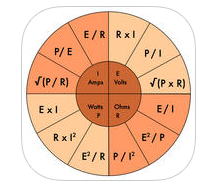 4. Master Electrician Reference iOS & Android
Master Electrician Reference is an app acts as a digital version of an electricians pocket reference guide. MER keeps the most important information readily available on your smartphone and will even do the calculations for you.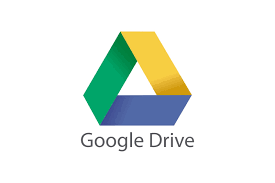 Google drive organizes all of your business's files in one place. It's easy to add new team members and delete old ones. Google drive syncs with Gmail, Google calendar, across all mobile devices, and on the web. It's the go-to cloud storage for over 190 million small businesses.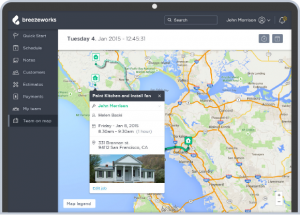 Breezeworks is like a small business owners personal assistant. Our software makes it easy to schedule appointments, send estimates, and get invoices paid instantly. You can also manage employees and techs out in the field. Click here to get started with a free trial.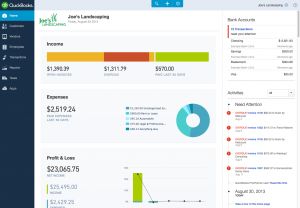 QuickBooks makes online accounting simple. It organizes everything in one place keeping track of money coming in and money going out. More importantly, it keeps finances in order all year, keeping a pulse on business growth. Breezeworks also syncs invoices and payments with QuickBooks.