Get the right tool for your general contractor business: Breezeworks.
Start using Breezeworks general contractor software for free.
Start using Breezeworks today.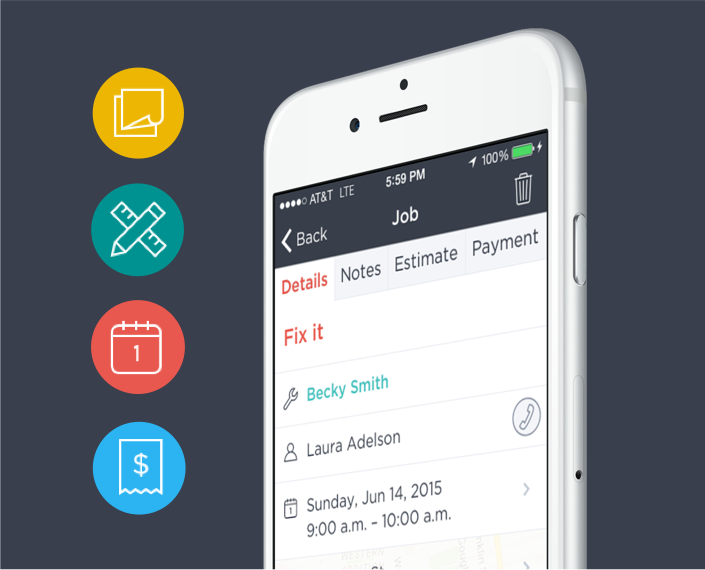 Remodel your data.
You do many different jobs, from additions to repairs and remodels. Breezeworks keeps track of all these jobs and the associated customers, then stores the information for you in one convenient place.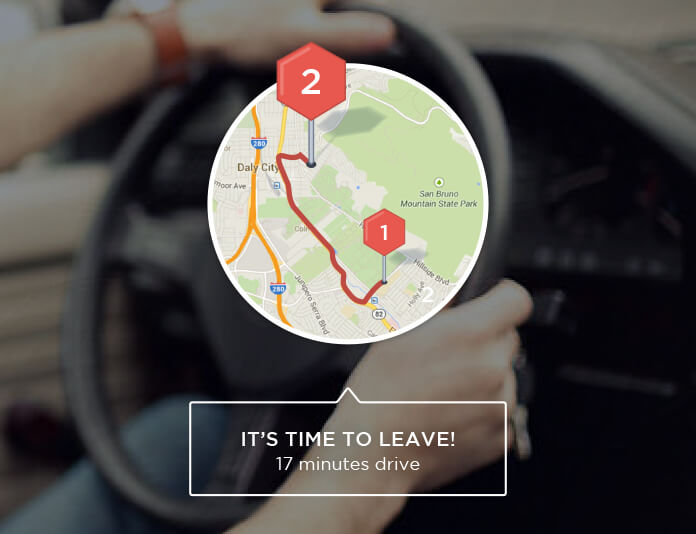 Construct a great team.
The best contractors have the best teams. Get the most out of yours with Breezeworks. We help you track their locations– from the hardware store to the job site—making it easy to manage them from anywhere.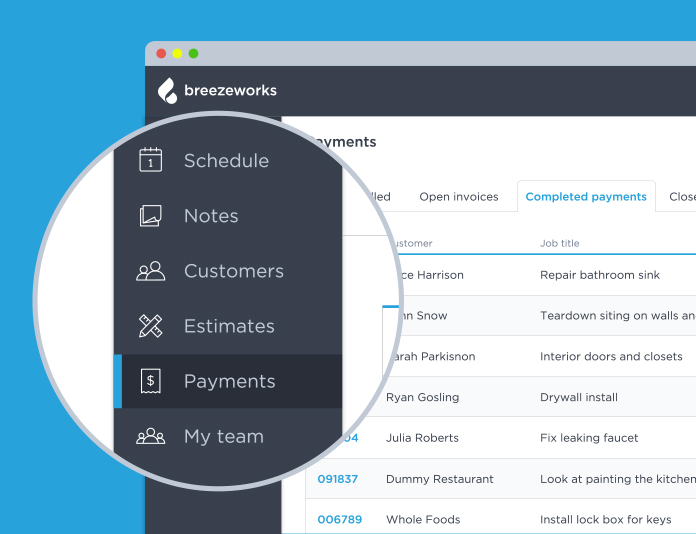 Get paid faster.
Estimate and invoice at the job site, and take payment on the spot. With Breezeworks in your tool belt, your business will be more efficient and more profitable.
Why do Breezeworks users love us?



Move to Breezeworks. Grow your contracting business. Get things done.