Easy-to-use Handyman Software
Manage your customers, appointments, and payments from anywhere.
Enter your information to get started with Free a Trial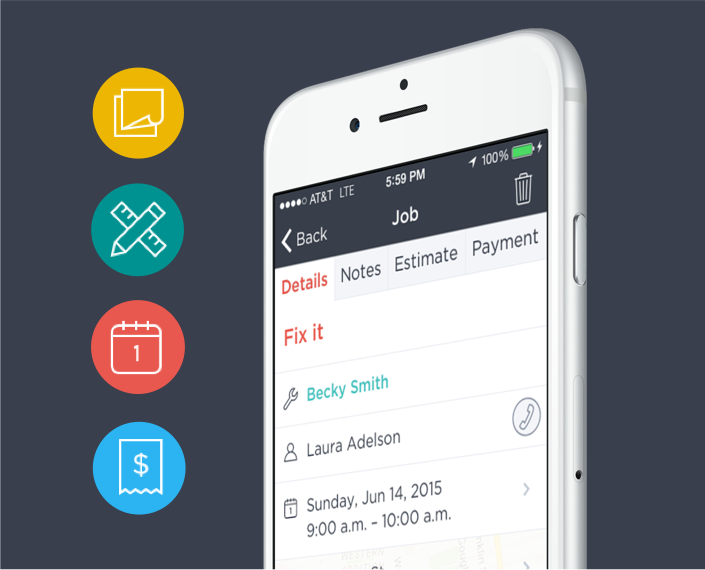 Stay Organized
Breezeworks handyman software helps keep track of your jobs and your customers, storing all the information you need in one convenient place. No stress, no endless paperwork.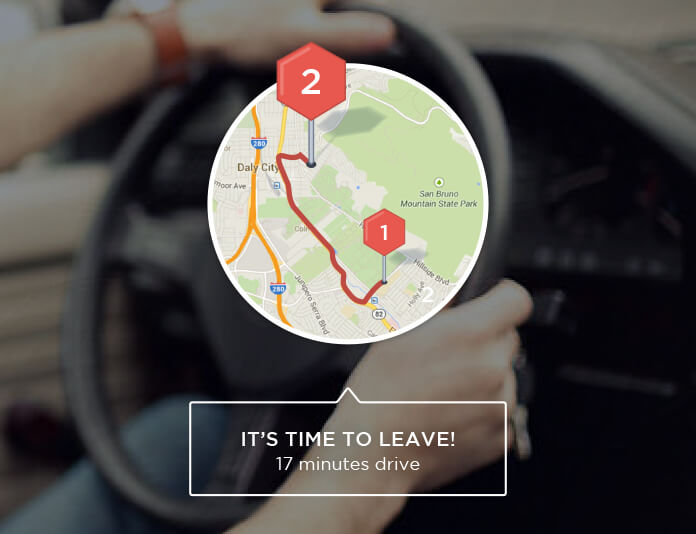 From A to B
Breezeworks notifys you when it's time to leave for an appoitment, taking traffic into consideration. We'll automatically send your customers a text when you're on the way.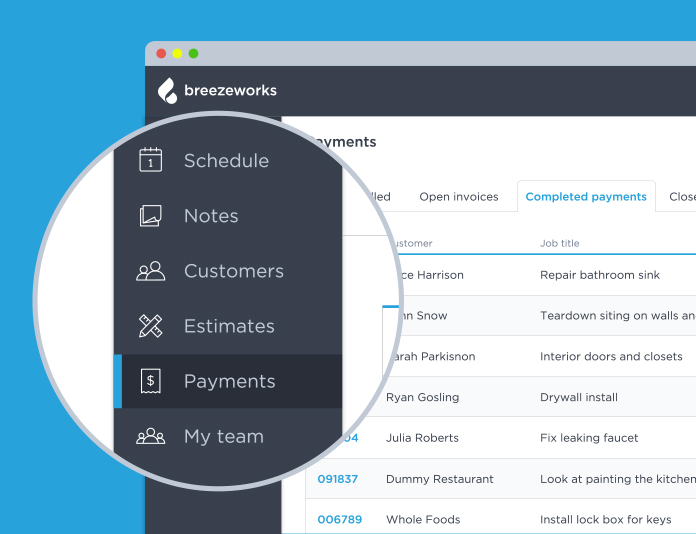 Get Paid Instantly
Estimate and invoice at the job site, and accept payment on the spot. With Breezeworks in your toolbox, your business will be more efficient and more profitable.
Why do Breezeworks users love us?



Get more done and grow your handyman business with Breezeworks.
Enter your information to get started with Free a Trial