Get a breath of fresh air for your HVAC business with Breezeworks.
Start using Breezeworks HVAC business software for free.
Start using Breezeworks today.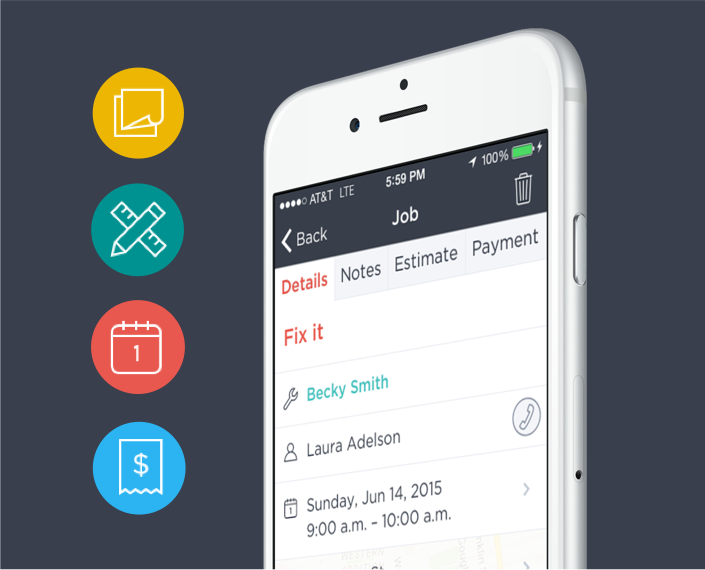 Compress your records.
Breezeworks stores your customer lists, job histories, and all other information your business needs in one easy to reach place—saving time, money, and frustration.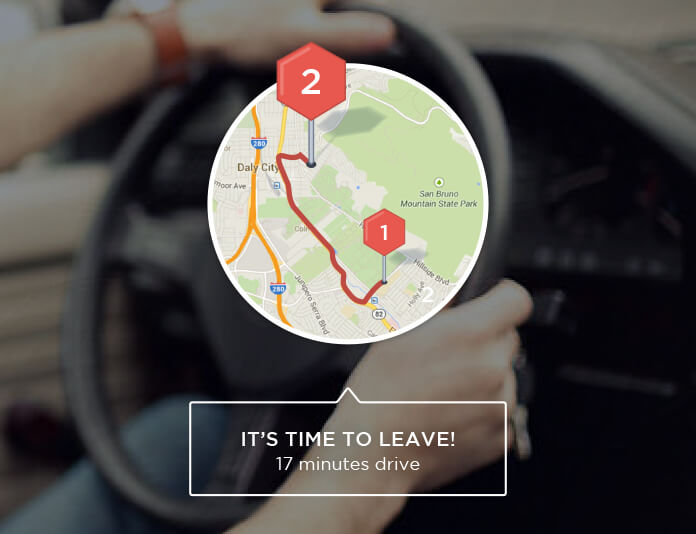 Stay cool under pressure.
Be ready to respond to anything–from a heat wave to a snowstorm. Track the locations of your team, update their schedules instantly, and communicate critical job notes on the fly. Handling work volume has never been so easy.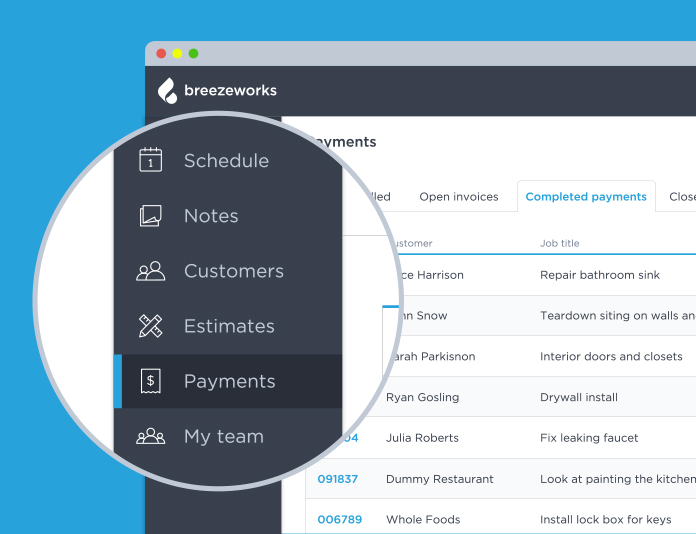 Boost your business.
Good HVAC technicians know the value of efficiency, and so do we. With Breezeworks, not only can you estimate and invoice at the job site, but you can also take payment immediately with low credit card fees.
Why do Breezeworks users love us?



Move to Breezeworks. Grow your HVAC business. Get things done.