Get Breezeworks: the plumber's other helper.
Start using Breezeworks plumbing services software for free.
Start using Breezeworks today.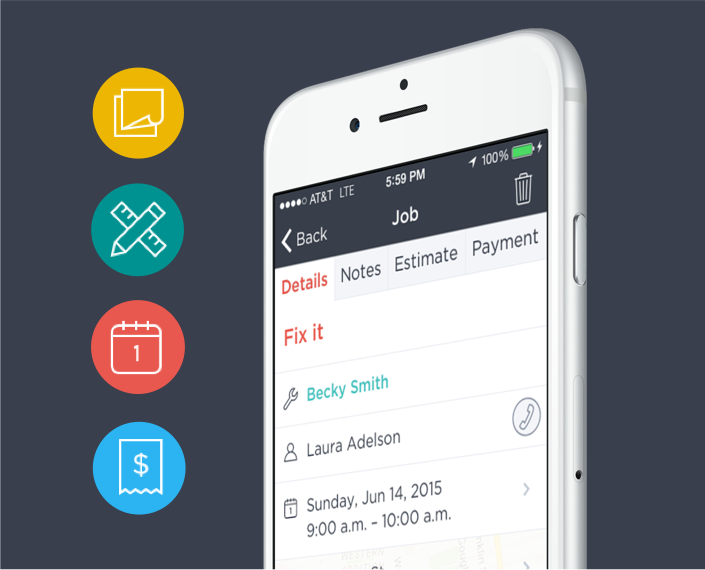 Plug your leaky records.
Breezeworks puts all of your customer and job information in one place. Whether you're scheduling a drain cleaning or generating an estimate for a full bathroom plumbing remodel, you'll have instant access to everything you need.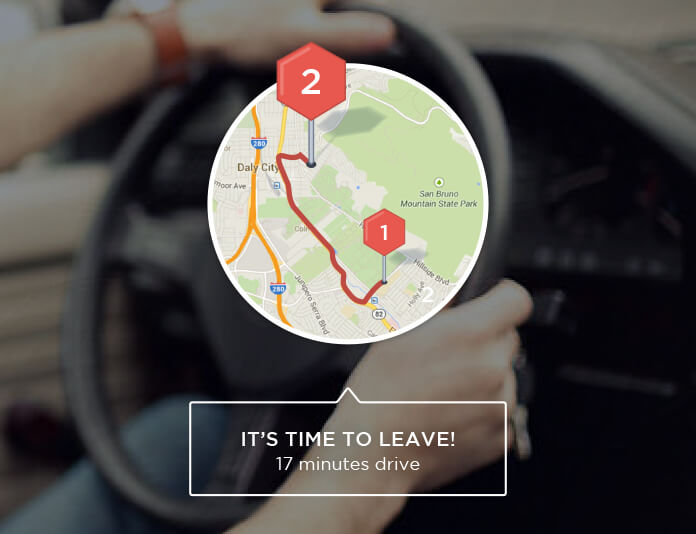 Handle any emergency.
Track and coordinate your team from anywhere, so you can respond immediately when a customer's simple dripping ball valve turns into a total plumbing disaster.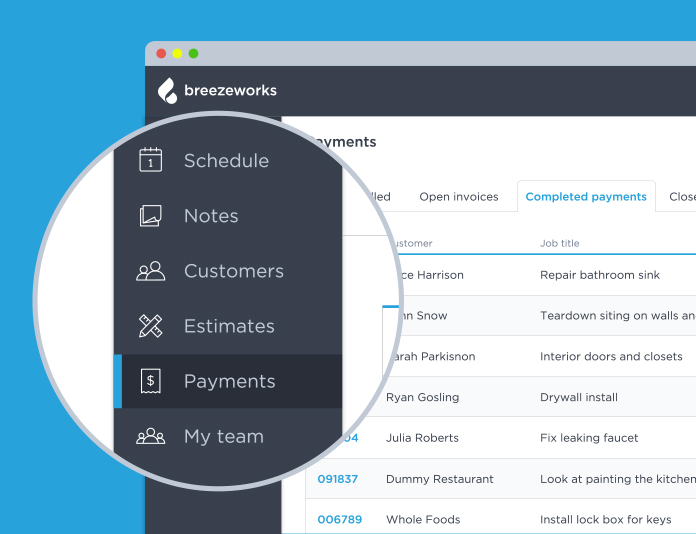 Keep payments flowing.
Estimate and invoice at the job site, and take payment on the spot. You'll run your business more efficiently, and you won't have to worry about invoice collection.
Why do Breezeworks users love us?



Move to Breezeworks. Grow your plumbing services business. Get things done.