Work smarter.
Spend less time pushing paper and more time growing your service business with Breezeworks.
Enter your email and company name to start a 14-day free trial.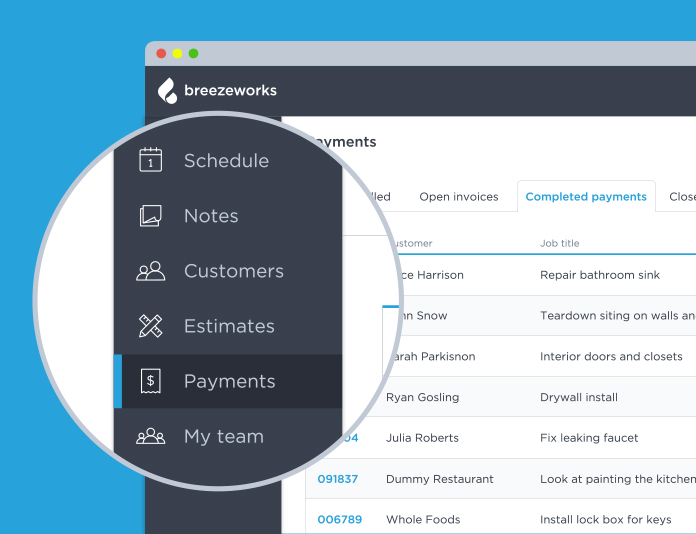 Organize.
Get all of your information in one place. Our service business software organizes customers, jobs, invoices – if your business needs it, we stores it.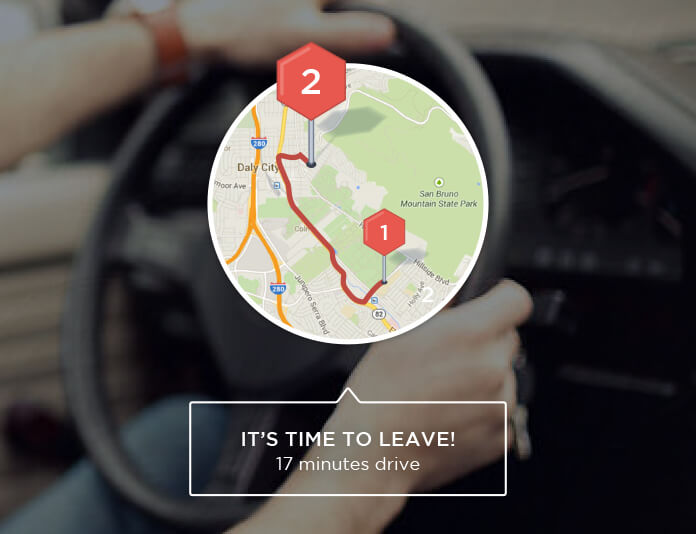 Coordinate.
Stop worrying about where your team members are, what they're doing, or chasing them for paperwork. Breezeworks helps you manage and track your technicians in the field.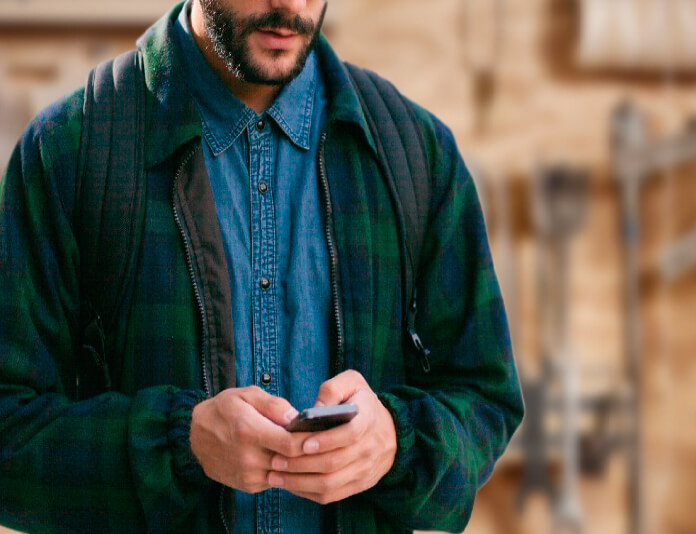 Access.
Find what you need at home or on the go. Access Breezeworks from your smartphone or from your computer. It's easier than flipping through a filing cabinet, and faster than Excel.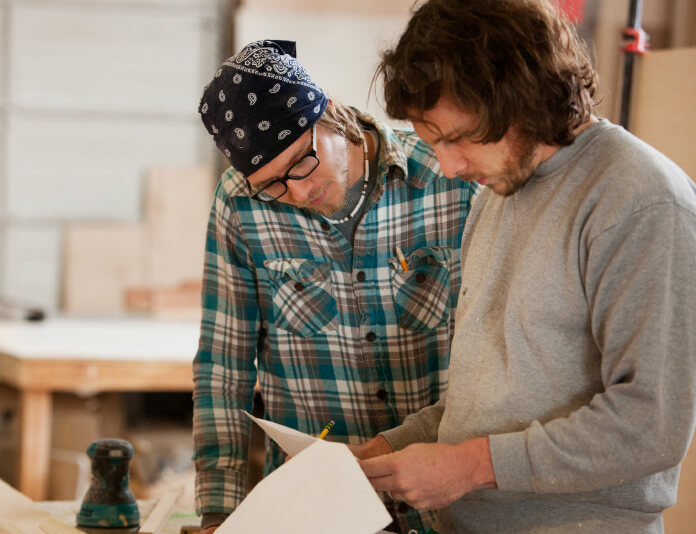 Grow.
Service businesses that use Breezeworks operate more efficiently and cost less to run. Period. Spend less on overhead, get more out of your employees, and grow your business with Breezeworks.
Why do Breezeworks users love us?





Grow your business. Get things done.