Get the job done.
Run your business with Breezeworks and start booking and billing in minutes. Happier customers, productive employees, higher profits.
Sign up to start your FREE 14-day trial.
Join 40,000+ Pros Making Business A Breeze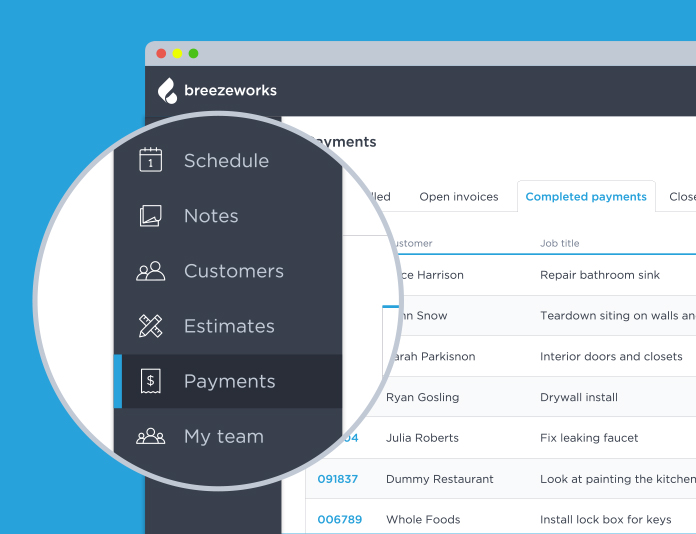 Organize.
Get all of your information in one place. Our service business software organizes customers, jobs, invoices – if your business needs it, we stores it.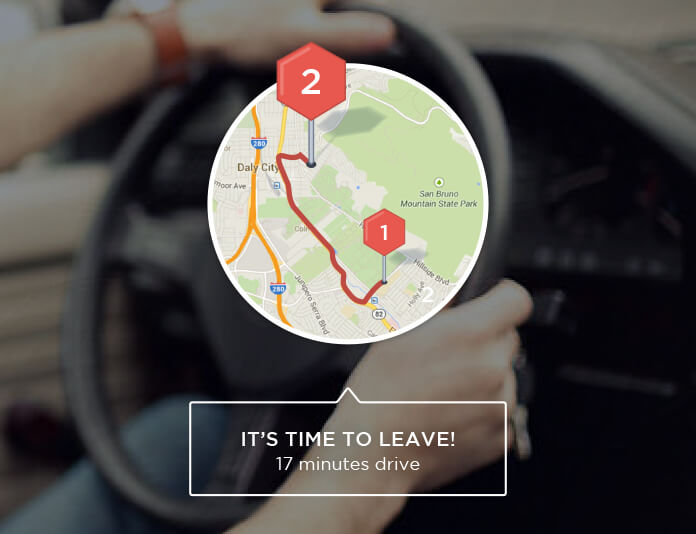 Coordinate.
Stop worrying about where your team members are, what they're doing, or chasing them for paperwork. Breezeworks helps you manage and track your technicians in the field.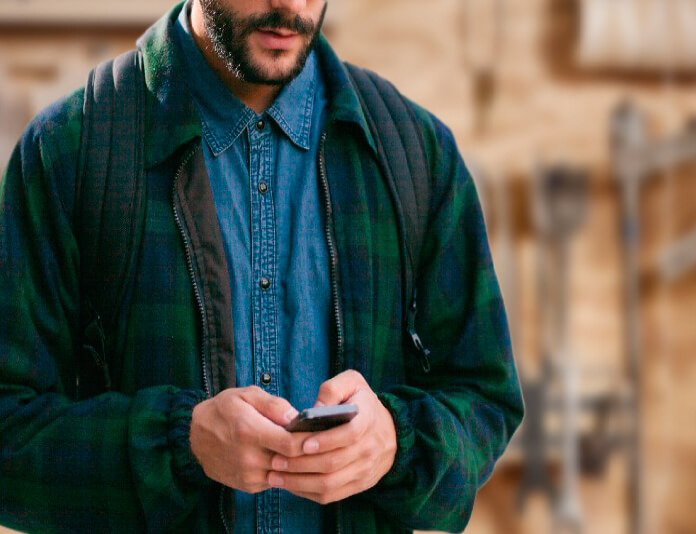 Access.
Find what you need at home or on the go. Access Breezeworks from your smartphone or from your computer. It's easier than flipping through a filing cabinet, and faster than Excel.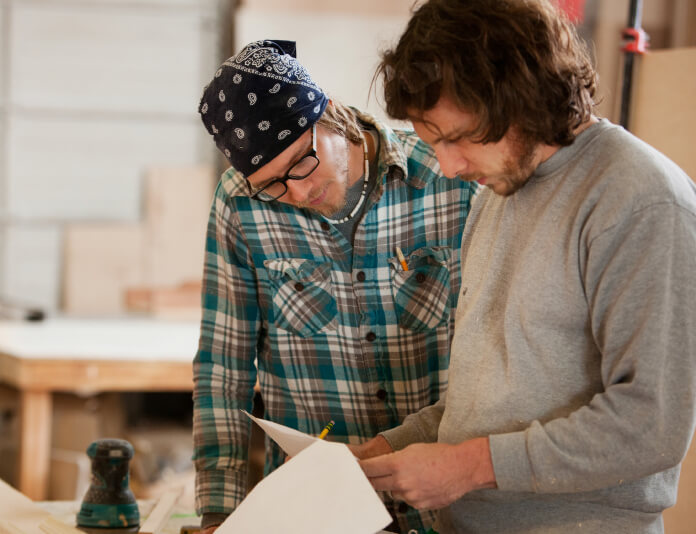 Grow.
Service businesses that use Breezeworks operate more efficiently and cost less to run. Period. Spend less on overhead, get more out of your employees, and grow your business with Breezeworks.
Business Owners Love Breezeworks!






Don't wait to start growing your business. Sign up today.