Save yourself time.
Get rid of paper files for good. Breezeworks streamlines all of your data and admin tasks so they get done faster and with less repetitive work, giving you more time to focus on what you do best.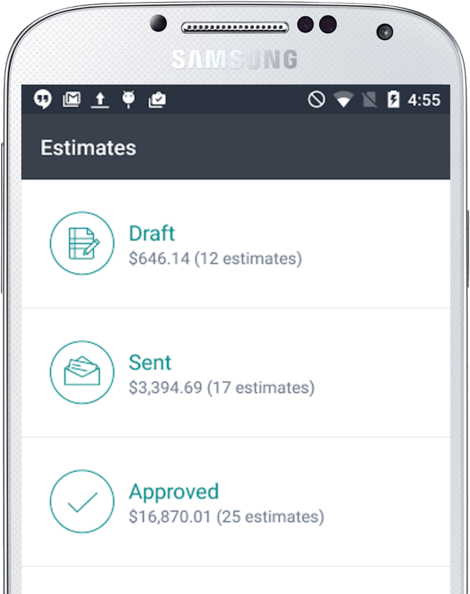 Earn better reviews.
Breezeworks empowers your business with tools to improve your customer relationships, team management, and responsiveness. Your customers will notice, and their reviews will show it.
Do more jobs.
Run your team like a well-oiled machine. We'll help you schedule, deploy, and manage them more efficiently so you get more done.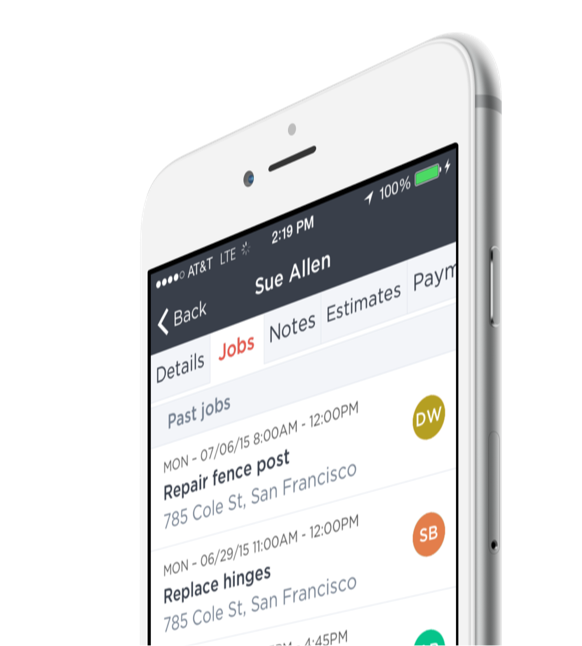 Make more money.
You'll get paid faster, reduce your admin costs, increase your work capacity, and earn more repeat business – all of which means more money in your pocket. And if you use QuickBooks? Everything integrates seamlessly.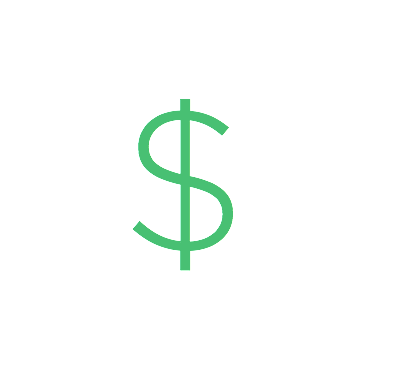 Free trial
Try out Breezeworks free for 14 days to see for yourself how we can help your business grow.

No commitment
Trying Breezeworks is risk-free — you can cancel anytime.

Affordable pricing
Breezeworks does a lot, but only costs a little. We have a choice of pricing plans to meet the needs of your business.

Boost team efficiency
You and your team will work together quicker and easier than ever before, so you'll get more done.
Would you like to see more?