Organize
Get all of your information in the same place. Customers, jobs, invoices – if your business needs it, we store it.GrowCoordinate
Centralize customer data
Add customers quickly, and schedule jobs in seconds. Breezeworks then stores this information, giving you a full database for easy customer communication.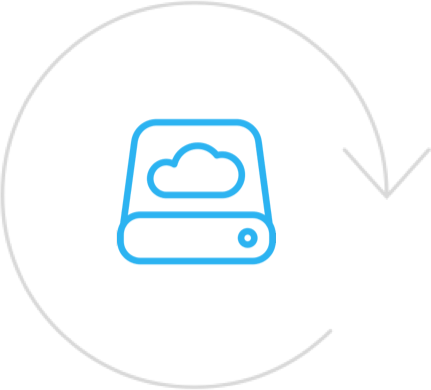 Streamline your bookkeeping
Our superior data management and QuickBooks integration makes your accounting quicker and easier than ever before.
Simplify your admin tasks
Enter information once, and watch it reappear whenever and wherever you need it. Breezeworks takes the pain out of everything you need to run your business and your team, all the way from booking to billing.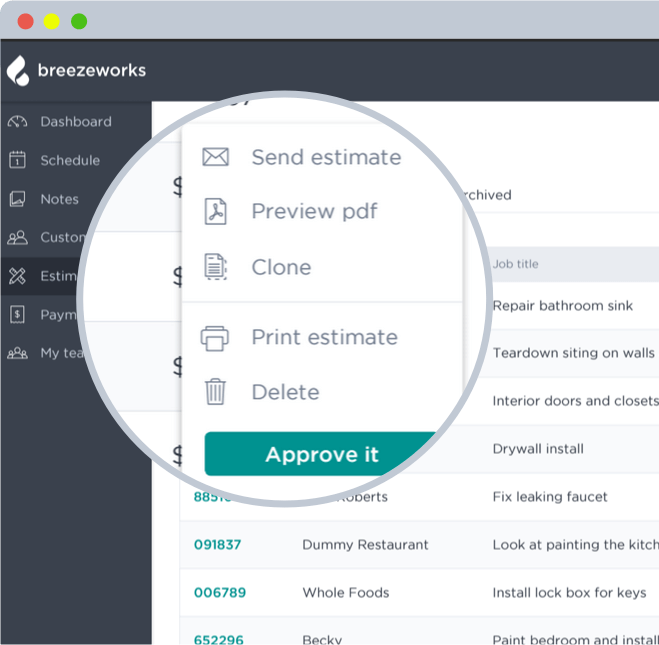 Keep better job records
View job information by customer or by date, invoice, including payment records and any notes added by your team.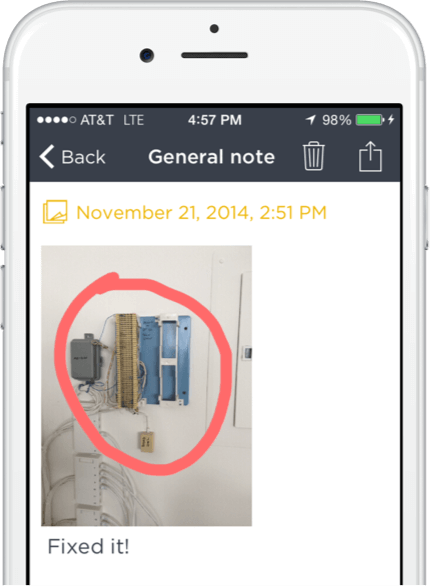 We have everything covered
Small business never feels small — your team still has to do all the same tasks as a large organization with less people.
Notes on jobs
Take important notes and photos at the job site, and Breezeworks will keep a record of them all.
Easy estimates
Our software lets you quickly and easily generate estimates at the job site.
Transparent schedules
See your schedule — and your team's — all in one place so you can maximize your efficiency.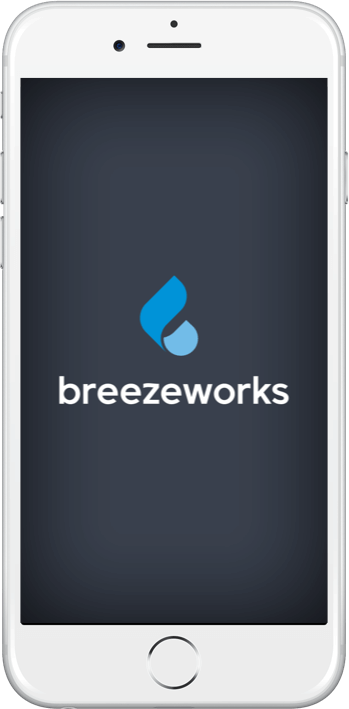 Track invoices
Know at a glance who you've invoiced, when you invoiced them, and whether they've paid.
Customer CRM
We help you manage every aspect of your customer relationships from booking to billing.
Seamless team management
With scheduling, job, and customer information in one place, you can comprehensively manage your team.