In order to be successful as a general contractor, you need to have a certain set of skills and hands-on experience. However, in order to actually run and grow your business, you also need a solid business, marketing and management chops – things we learned absolutely nothing about in trade school.
Thankfully, the internet is filled with endless resources to help you in every aspect of your job. Here's a rundown of the best resources and online tools for general contractors, plus a few apps that will make running your business easier than ever.
Top Online Tools For General Contractors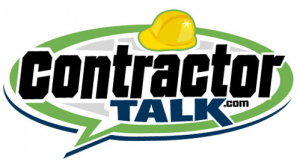 It's easy to see why Contractor Talk calls itself "the #1 professional contractor community". While many once-popular online forums have fallen silent, Contractor Talk has stayed pretty darn active with over 120k users and 2.5 million posts. Best of all, the site features a free blog platform that all members can take advantage of, plus dedicated sections where you can post photos of projects you're working on and check out product reviews.

With over 26k member firms, the Associated General Contractors of America is one of the leading organizations for general contractors. Even if you're not a member of ACG, you can still take advantage of their many resources, including job listings, an extensive section of education and training resources for general contractors, and a resource library.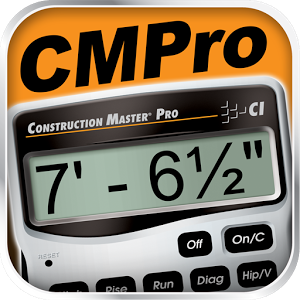 iOS, Android + Windows ($24.99)
The fine folks at Calculated Industries have heard our prayers and have turned TWO calculators (Construction Master Pro and the Construction Master Pro Trig) into one must-have app. While $24.99 may seem like a steep price to pay for an app, it's actually a pretty sweet deal considering that it costs $79.95 to purchase the traditional Construction Master Pro Trig calculator.

This website is an absolute goldmine for general contractors who are serious about their marketing efforts. Construction Photographs features over 700 royalty-free high-resolution photos covering all aspects of construction. Every single image is absolutely free to use, whether you need them for your website, social media, brochures or newsletters.

Chances are, you may already be familiar with Equipment World, which is sort of like the construction industry's equivalent of Car and Driver Magazine. The site features reviews of equipment plus industry news ranging from business and tech to workforce and safety news. Equipment World also publishes a print magazine, which is free for qualified contractors.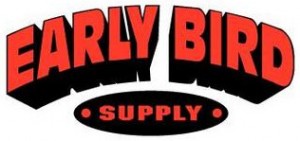 OK, so apparently your high school geometry teacher Mrs. Bukowski wasn't actually lying when she said geometry is used in the real world (who would've thought?!). Thankfully, the heroes at Early Bird Supply have compiled this insanely helpful list of 23 online calculators ranging from a spiral stair geometry calculator to a tool to help you figure out concrete volume.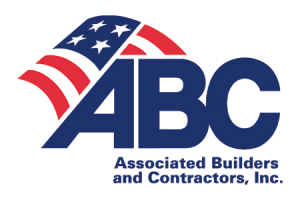 As a professional organization, ABC has over 21k members nationwide. While some content (training info, etc.) is gated for members, non-members can still register for educational webinars and access the site's Politics & Policy section to check out the most recent economic reports and get important updates on industry topics and legislation that can impact your business.

iOS, Android + Windows ($39.99+ / mo.)
If you're already using apps like Breezeworks to run your day-to-day operations, then it's safe to say that efficiency is pretty darn important to you. PlanGrid is another app that will make your life a bit easier, allowing you and your architect to seamlessly collaborate on all project plans, specs and photos across all devices in real time.

Construction Drive's mission is to provide construction industry professionals with quick, easy-to-digest construction industry news and updates. You won't find any fluff on this site — they focus exclusively on topics like commercial and residential construction and design, green building and legal news.

With nearly 9k subscribers, this construction industry subreddit is one of the more active forums for general contractors on the internet. Unlike many internet forums, this subreddit is designated solely for trade professionals and is free of posts by homeowners asking for advice.

Just getting ready to branch out on your own? The SBA has a section on their website dedicated to absolutely everything you need to know to start or run a general contracting or small construction business, including help in obtaining business loans, tax information, insurance, and tips on how to find labor.

With over 120k members, this LinkedIn group is a great professional resource for construction industry pro's looking to network, get advice on business management, or even find a new job.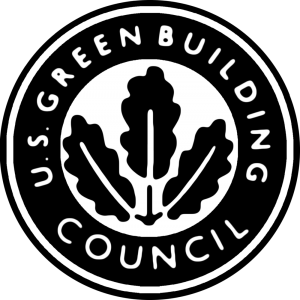 While there are plenty self-proclaimed "experts" hawking LEED Certification guides online, USBC's website is actually one of the better resources available – not to mention that it's totally free and, you know, actually legit. The site features an extensive Guide to LEED Certification guide, plus resource library geared towards industry professionals interested in learning more about green building.

As the web version of the print magazine by the same name, BUILDER Online provides tools and resources for home building professionals, including industry news, home design ideas, and building product information.

While nothing replaces the advice and counsel of a lawyer, it's a smart idea to, well, get smart about construction law. Compiled by construction lawyer Matt Devries, this site features a great list of legal tips for general contractors, including resources for everything from contract language to minimizing your liability.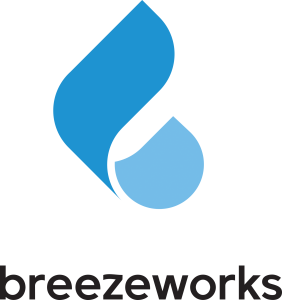 Using Breezeworks, you can automate everything from booking and dispatching to billing and customer communications, allowing you to spend less time on administrative tasks and more time on growing your business. With Breezeworks in your tool belt, your business will be more efficient and more profitable. Click here for a free trial of Breezeworks for General Contractors.