We're all about working hard while working smart. With smartphones adding the internet to our fingertips, it's now easier than ever to access valuable resources on the go.
We've talked with HVAC service pros and did some of our own research to bring you the top 16 online tools for HVAC contractors that will help save time on the job.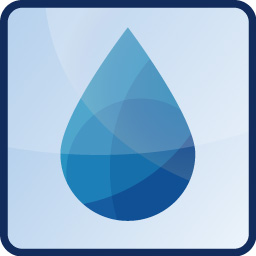 The Vaisala Humidity Calculator app gives you access to easy humidity calculations and conversions on the go. It's available on the Vaisala website and in both Google Play and Apple's app store.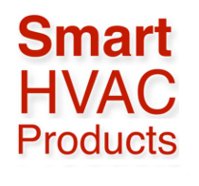 Smart HVAC Products introduces new HVAC products and services to HVAC professionals. You can follow their Facebook page to receive updates on new and innovative products and services that can help your service technicians and installers work smarter.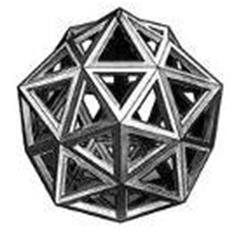 Engineering.com has several online tools for HVAC work as well, you can create a shortcut to your desktop on your smartphone for quick reference. We use their airflow to CFM calculator all the time.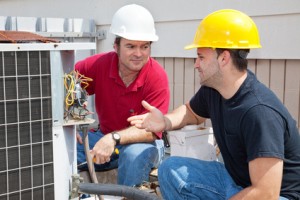 HVAC Service Mentor provides advanced technical service training to HVAC technicians and contractors who want to level up their skills and take their income to the next level.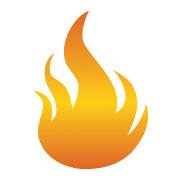 HeatingHelp.com is a forum filled with tons of information related to all heating systems, old and new. The community does a great job in answering questions fast so you can get the help you need when you're in a bind.
HVAC.com helps contractors find the products they need from the palm of their hand. HVAC.com gives you access to hundreds of suppliers across the US with fast, free shipping.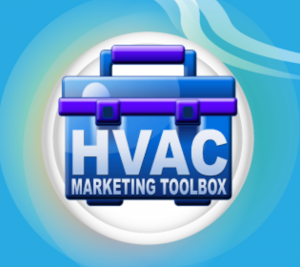 This app puts a marketing tool box in the hands of HVAC pros that help to market and grow their small business. By using a "spin the dial" method of choosing marketing ideas, you are constantly using new techniques to connect with potential customers.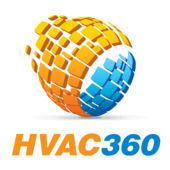 HVAC360 is an interesting podcast that covers the HVAC industry through the entire life cycle of a building. The host, Matt Nelson, interviews people that are working on the products that are changing the future of the industry.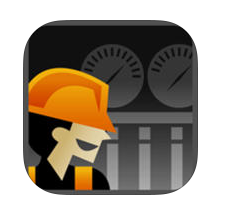 8. HVAC Buddy for iOS and Android
HVAC Buddy is a refrigerant charging and diagnostic app. All you need In addition to this app is a set of gages and a thermometer to diagnose and determine the proper refrigerant charge.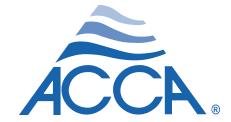 ACCA is the largest association of professional contracting businesses serving America's indoor environment and energy needs. The organization offers strategies, techniques, and skills that help HVAC pros get more out of their business.

HVAC Hacks is the social site that allows contractors to share their hacks or hacks they've come across. It's a great reminder as to why you should always hire a pro.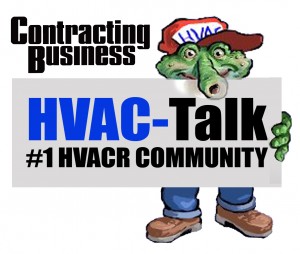 HVAC-Talk is a community of over 150,000 HVAC professionals and enthusiasts from around the world discussing all things related to HVAC.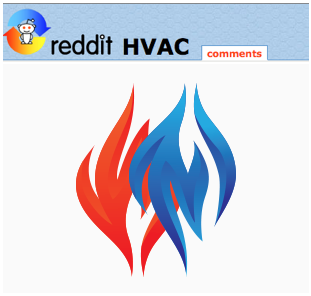 This subreddit has over 5,470 amazing HVAC service pros willing to lend a hand. If you post a question with images or a diagram, there's a good chance someone will be able to solve what you need.

HVAC professionals is a LinkedIn group dedicated to HVAC professionals looking to expand their network. Group members regularly share knowledge and best practices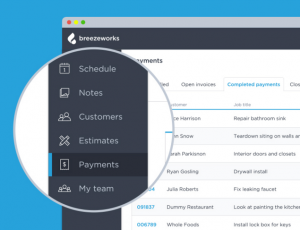 Breezeworks helps HVAC pros increase business (up to 20% on average), stay organized, and get more five-star reviews. We do this by organizing customer info, estimate/invoice info, and make it easy to accept payment to accept payments instantly.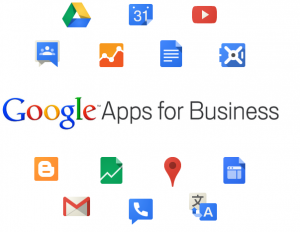 Google apps help service pros communicate and stay organized. The greatest benefit is being able to organize email, documents, and calendar on the job or in the office. Google Calendar also syncs effortlessly with Breezeworks.
Start sending estimates instantly, save time on administrative work and earn high-quality reviews, get started with a Breezeworks free trial. It takes one minute to set up a trial and save your business hours of admin time each week.